Funding
|

0 day Left

|

0 Supporters

|

0 Favourited
'The distance between Us' 1.0
Arts & Culture
Peoples today are ignoring the people around for the sake of their lives. We hope to bring the stories of groups that exist in our lives that we do not concern. We hope to share the stories of single mothers / homosexuals.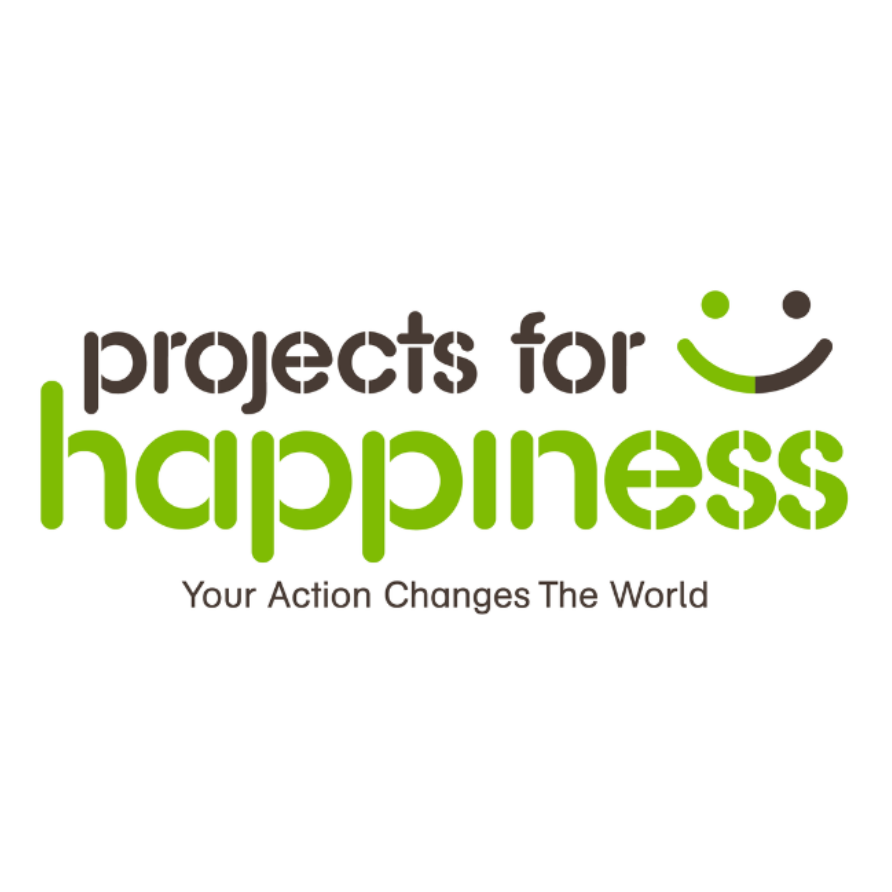 Fund Approved by MSF: RM 1.00
Overview of Issue / Background
Peoples today are ignoring the people around for the sake of their lives. We hope to bring the stories of groups that exist in our lives that we do not concern. We hope to share the stories of single mothers / homosexuals.
Project Objectives (Vision & Mission)
Vision :To reduce the prejudice of public against the above – mentioned categories. To mitigate social labeling towards the above– mentioned categories
Mission :To reflect the social phenomenon pertaining to prejudice of 2 categories. Create the awareness of public towards the issues arising from the prejudice of 2 categories above
Project Details (Activities and Tasks)
1. Field Survey (collecting "their" stories)
2. Selections (intercepting fragments) and united stories (written as scripts)
3. Rehearsal / Creation
4. Preparation (technical, venue, personnel allocation)
5. Results (Monodrama)
5a. Single mother
5b. Homosexual
Expected Project Result & Outcomes
We expect the reduction of negative view of audience towards 2 categories. Enhancement of audience awareness of the issue arising from the prejudice of 2 categories.
You can leave a comment to support your favourite students' project after you donate for the project.
Project Information
| | | |
| --- | --- | --- |
| University name | : | New Era University College |
| Project leader name | : | Tai Yan Qin |
Section I
a. A two-sentence summary of the project goals.
Let the public better understand the situation of homosexuals and single mothers, and eliminate public prejudice against them.
b. Did other fund-raising efforts contribute to your projects? What were they?
We have raised funds from the public so that we have enough funds to complete our project within expectations.
c. Provide details about how your project actually worked.
I. Were there unanticipated difficulties? Budget constraints?
The unanticipated difficulties which are the third wave of covid-19 that effect our process of our show and cause our performance force to online show. Due to turning to online show, our budget need add more fee for rental venue for rehearsal and shooting. The follow-up effects of these transformations include the research and application of live streaming systems and the video creation. Besides, when we were playing the show online, the accident we encountered was the instability of the network, which caused technical problems in the broadcast.
II. Language or cultural barriers?
We don't think there's a linguistic barrier to the show. As the film of the performance has been accompanied by Chinese and English subtitles to ensure the audience to understand the performance. As for the cultural barriers, I think it is inevitable, but it should not be much. As Malaysia is a multi-ethnic country, ethnic groups of different cultures are bound to have their own solutions or dilemmas to face in experiencing the same thing.
III. What worked well? What didn't work well?
In this experience, we cope with the changes of the pandemic to learn and explore new things. Therefore, we think it is a pleasure to be able to complete the performance successfully during this difficult period. For us, there is still a lot of room for progress in everything. For example, the idea of video creation, the technology of film editing, the use of live broadcast system, communication at work, and so on…
IV. How many people benefited or will benefit from your project? Who are these people?
There are more than 100 peoples audience who came to watch our show and the 2 categories we mentioned, but our team must be the one who has benefited the most from this project. In this project, we learned a lot about and felt what a team strength is.
V. What is the long-term impact and sustainability of this project? Is there a future for your project?
This project will affect young generation alert with the problem of reduce discrimination to the 2 categories we mentioned. In the future, there will have a project named< The Imprisoned> which will be performed soon.
Section II
In several paragraphs, address each of the following questions:



I. How does or will your project contribute to happiness? Short-term? Long-term?

Delivered the words which they couldn't speak out through theatre play. Our project tells everyone that happiness often happens around us through the themes of love and inclusion. Love and inclusion are enduring. Long-term.
II. Has your project changed the way you think about the world? How has it changed you?

Yes. Through the process of preparing the online show, it convinces us that each people in this world are same, each people are the special individual, and the most vital which is "Love regardless of gender".
Complete this section with a one to two sentence personal statement, suitable for use as a quotation, addressing how and why this project was valuable and what was the most important thing you learned as a result. (Indicate student's name for quote attribution.)
1. Benjamin Heng Yu Xiang
The voices for others could bring me to see the way of freedom and the way of freedom is exist in every single person who are willing to offer a help.
2. Gabriel Wong Yong Keng
What I want to say is, do what you love, love what you do.
3. Hwang Xiang Xi
The stage performance is rarely contacted by the public, and the theme is the opposite. This allows you to promote the charm of drama and once again refresh the public's view of the world.
4. Lim Ming Yuann
It is a meaningful project for me in 2020, because we learn some technical skill through online rehearsal, and it is a big challenge for us too. Finally, by doing this project is a good chance for us to gather and work together because this is the last year for us in college, we have a good teamwork and our minds are in sync.
5. Kent Yap Chee Hong
First, we should talk about how the value of project, which caring and loving each other no matter race, gender, or identity you are. And the way we do of the project is the point of directly to the audience and make it in touch. Through the project, I must learn so much of knowledge. For example, I will feel that how great with a team when cooperate with them, it makes me feel like how strong of the teamwork, and have learn to how to communication well with them. As I know, we know each other are very tired and stress especially during now situation, so we help and take care our buddy so that we won't loss anyone. Last, I have learned some technical skills which in lighting and trying to be do well in future.
Image Gallery