Projects For
Happiness
Empowering undergraduates in Malaysia with resources to create greater happiness within themselves and the community.
Sign up now
Our Partners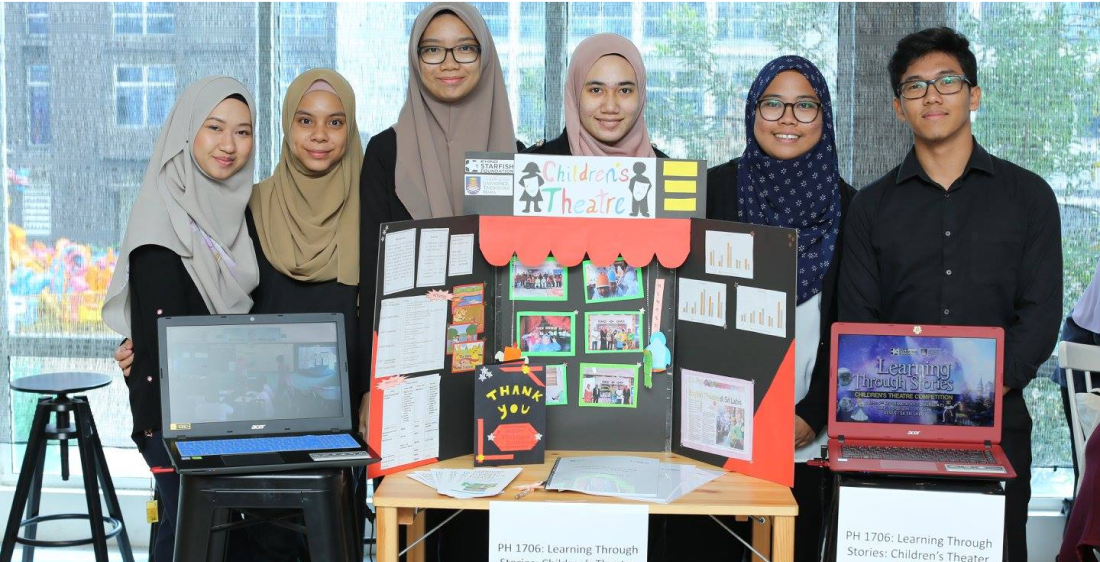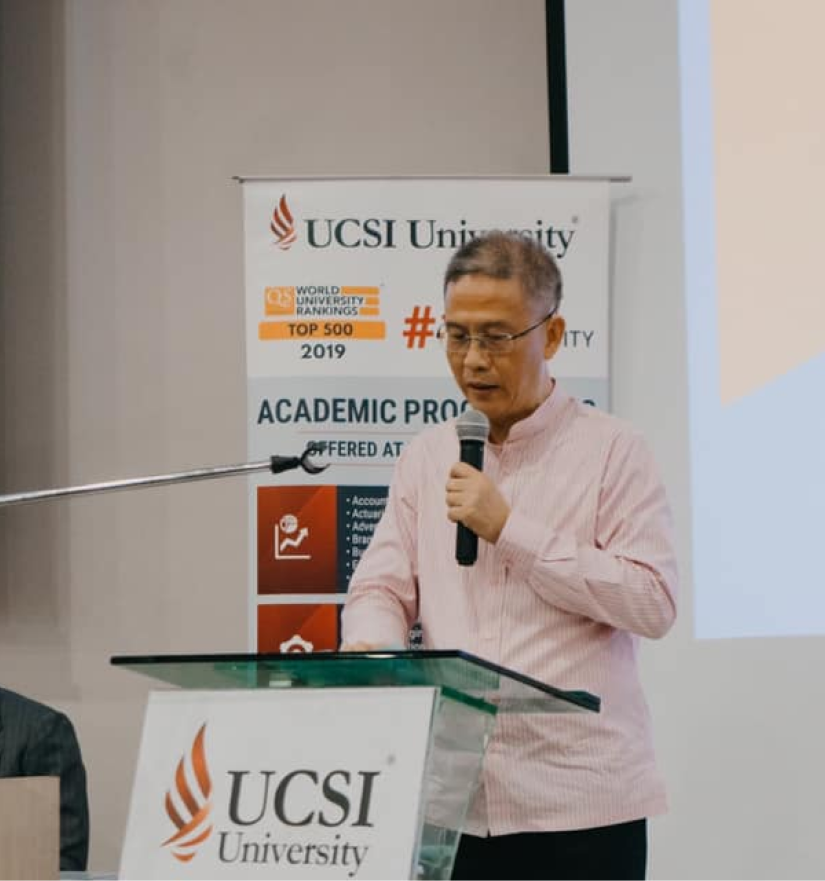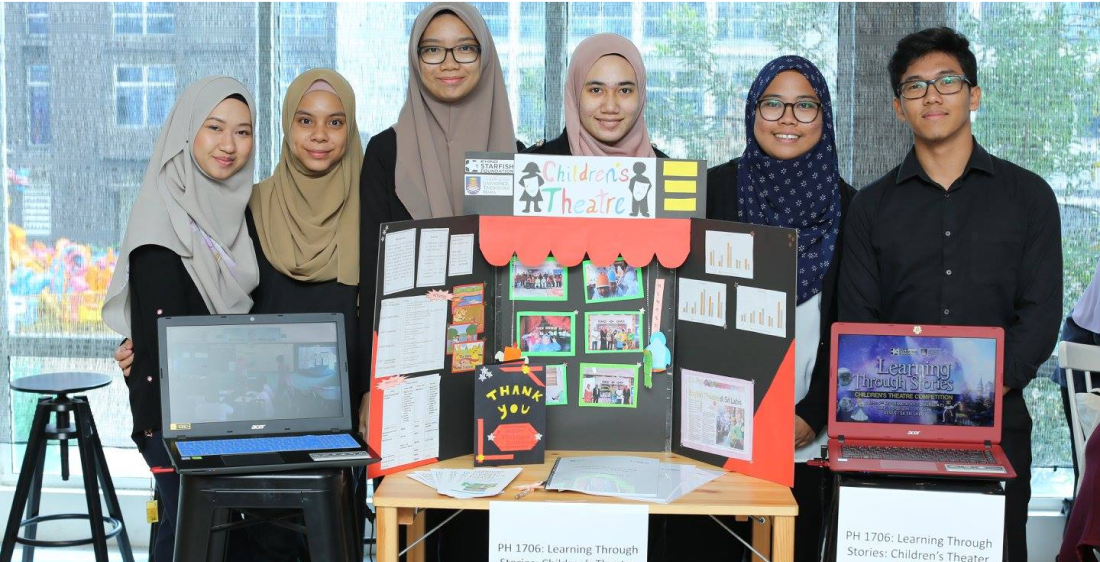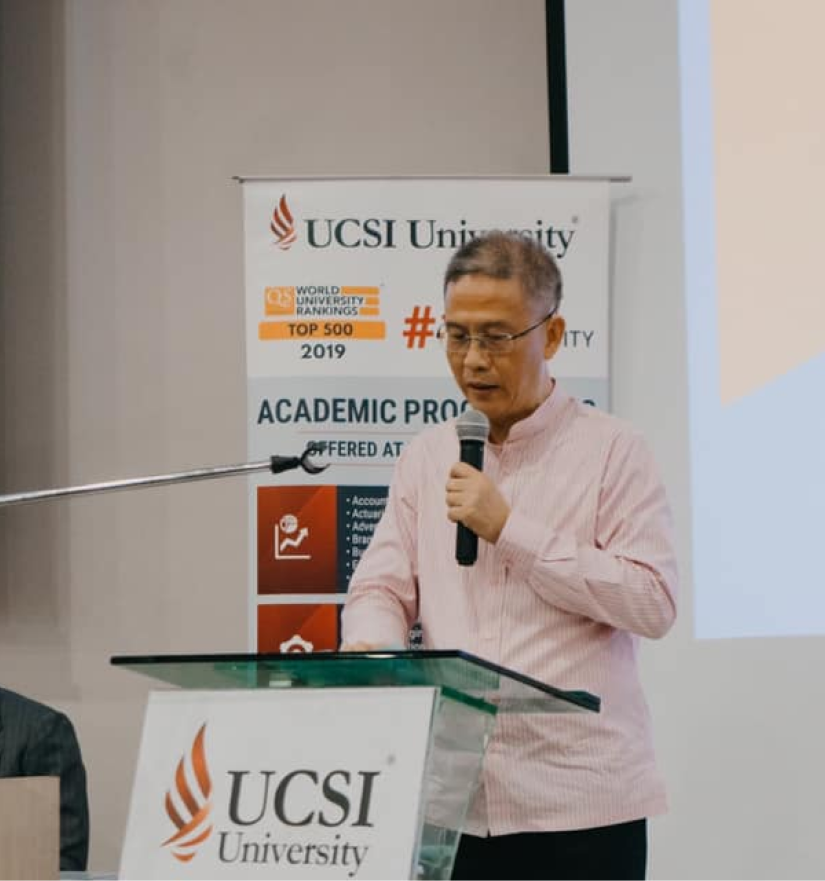 Projects For Happiness
In 2014, My Starfish Foundation (formerly known as Khind Starfish Foundation) initiated Projects For Happiness, a project for all undergraduates in Malaysia to design grassroot programmes, which promote happiness and address root causes of poverty and poor education.
Our Values
We want to encourage nationwide sustainable community initiatives by finding creative ways to help uplift the lives of those who are socioeconomically challenged. We believe that we all, everyone, in their own way should give back to society.
Who Can Apply
Undergraduates in any Malaysian university are eligible to apply.
We welcome both group and individual submissions.
Project Categories
We encourage applicants to employ innovative techniques and creativity to engage participants in ways that focus on:
Arts & Culture
Animal Welfare
Environmental Protection
Helping the Underprivileged
Racial Harmony
Quality Education
Grant
Each selected submission will be awarded a grant, up to a maximum of RM10,000.00.
How To Apply
Submit your registration here https://linktr.ee/mystarfishfoundation
Submit a proposal according to guidelines inside email after your registration.
Upload infographics to instagram that describe your project.
Tag @mystarfishfoundation #projectsforhappiness2022
Submit Now
Crowdfunding
Once a proposal has been selected, the student(s) has to raise a minimum of 15% of the total project cost or a certain amount decided by judges before funding will be awarded.
Please note that this initial 15% or certain amount shall be raised from a minimum of 10 persons.
Support a Project
Special Criteria
In view of the COVID-19 pandemic, Projects for Happiness has pivoted our direction that all the participants projects for submission are required to organise event according to SOP and the possibilities of hybrid event (offline/virtual) based on your project needs.
Timeline
10 January - 31 May
Submit your registration here https://linktr.ee/mystarfishfoundation
Submit a proposal according to the guideline inside email.
Upload infographics to Instagram that describe your project.
Tagged @mystarfishfoudation #projectsforhappiness2022
June
Shortlisted candidates will be called for proposal presentation through email/call/WhatsApp
Judging sessions will be held via Zoom and stream live on Facebook.
Shortlisted candidates are required to prepare a 8 minutes presentation with slides.
Judges will announce their decision during judging session after your presentation.
Selected projects will receive an official letter via email.
July
Selected project will need to crowdfund and forms will be given (Offer Letter, Fundraising Form, Agreement Form, and Student Committee List) after judging session.
At least 4 posts about project updates every month on social media accounts
Platform: Facebook or Instagram
Tagged @mystarfishfoundation #projectsforhappiness2022
July - November
Crowdfunding and form submission
(Project Fundraising Form, Student Agreement Form, Student Committee List)
Selected project will have to attend workshops organised by My Starfish Foundation Project implementation
December
Submit final report, Final presentations via Facebook live.
The exact date will be announced via email.