Projects For
Happiness
Empowering undergraduates in Malaysia with resources to create greater happiness within themselves and the community.
Sign up now
Our Partners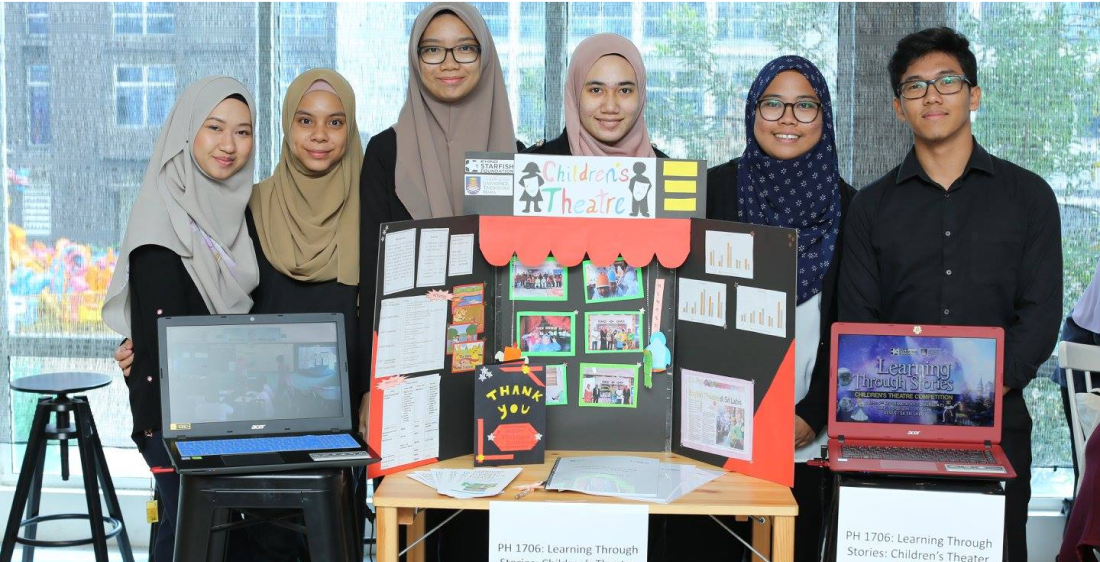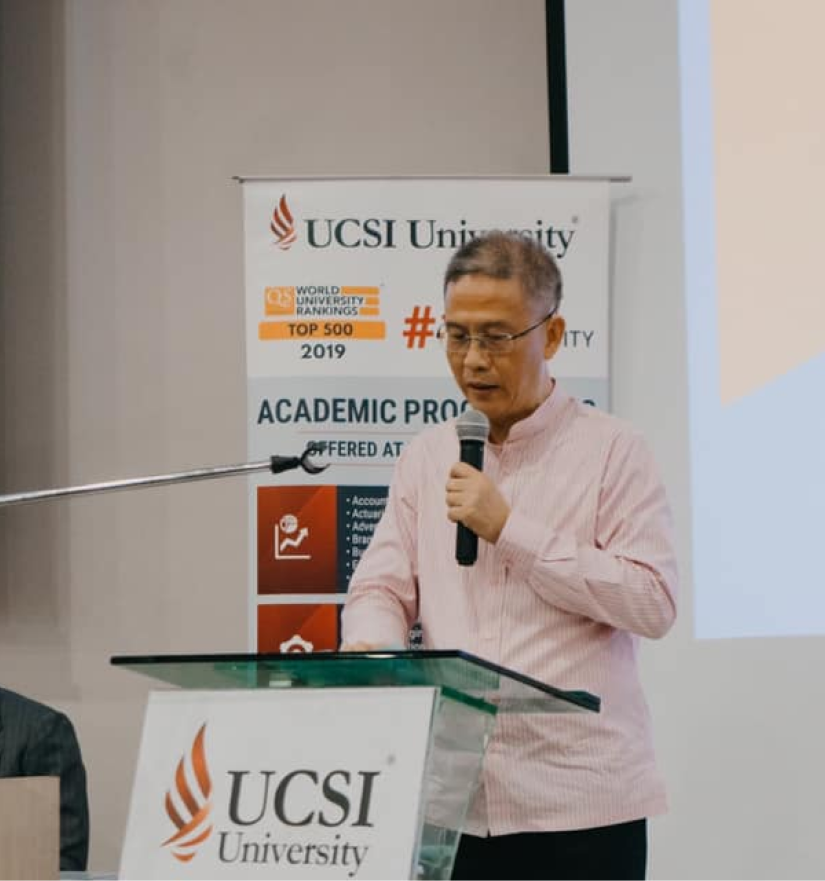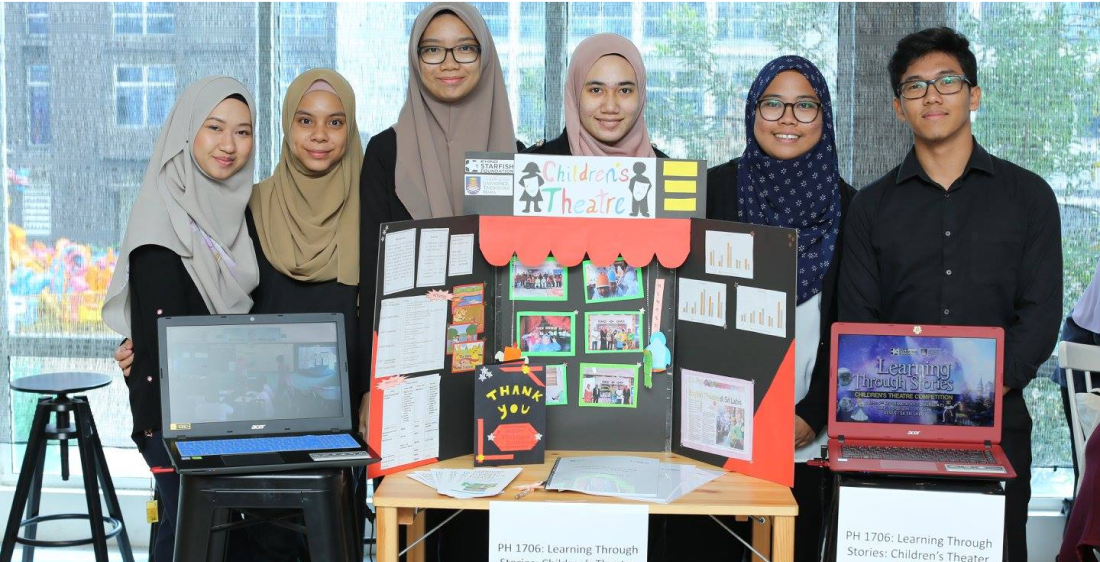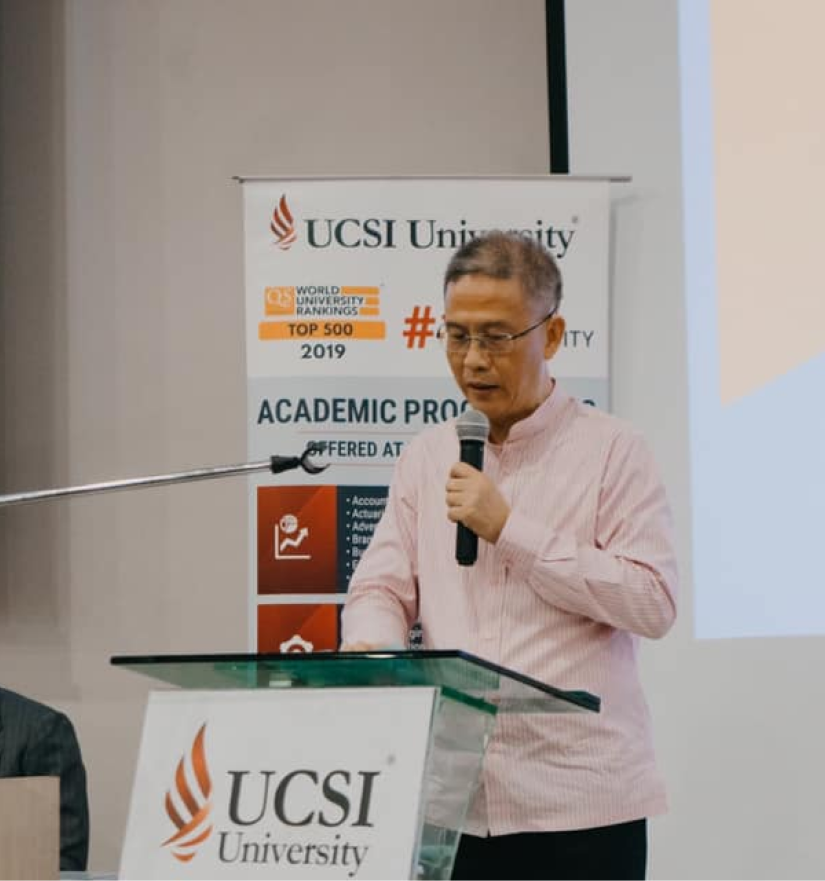 Projects For Happiness
In 2014, My Starfish Foundation (formerly known as Khind Starfish Foundation) initiated Projects For Happiness, a project for all undergraduates students in Malaysia to develop grassroot programmes anywhere in the country, The project's objectives are to initiate, facilitate and support various programmes that alleviate poverty, distress and human suffering, while improving living conditions and provide aid and assistance to disadvantaged and deprived communities.
Our Values
Our aim is to promote sustainable community initiatives across the contry through inoovative approaches that support socio-economically disadvantaged individuals. We believe that every individual should contribute to society in their own unique way.
Who Can Apply
Undergraduates in any Malaysian university are eligible to apply.
We welcome both group and individual submissions.
Project Categories
We encourage applicants to employ innovative techniques and creativity to engage participants in ways that focus on:
Arts & Culture
Animal Welfare
Environmental Protection
Helping the Underprivileged
Racial Harmony
Quality Education
Grant
Each selected submission will receive a grant of up to RM10,000.00.
How To Apply
Submit your registration here https://linktr.ee/mystarfishfoundation
Submit a proposal according to guidelines inside email after your registration.
Upload infographics to instagram that describe your project.
Tag @mystarfishfoundation #projectsforhappiness2023
Submit Now
Crowdfunding
Once a proposal has been selected, the student(s) has to raise a minimum of 15% of the total project cost or a certain amount decided by judges before funding will be awarded.
Please note that this initial 15% or certain amount shall be raised from a minimum of 10 persons.
Support a Project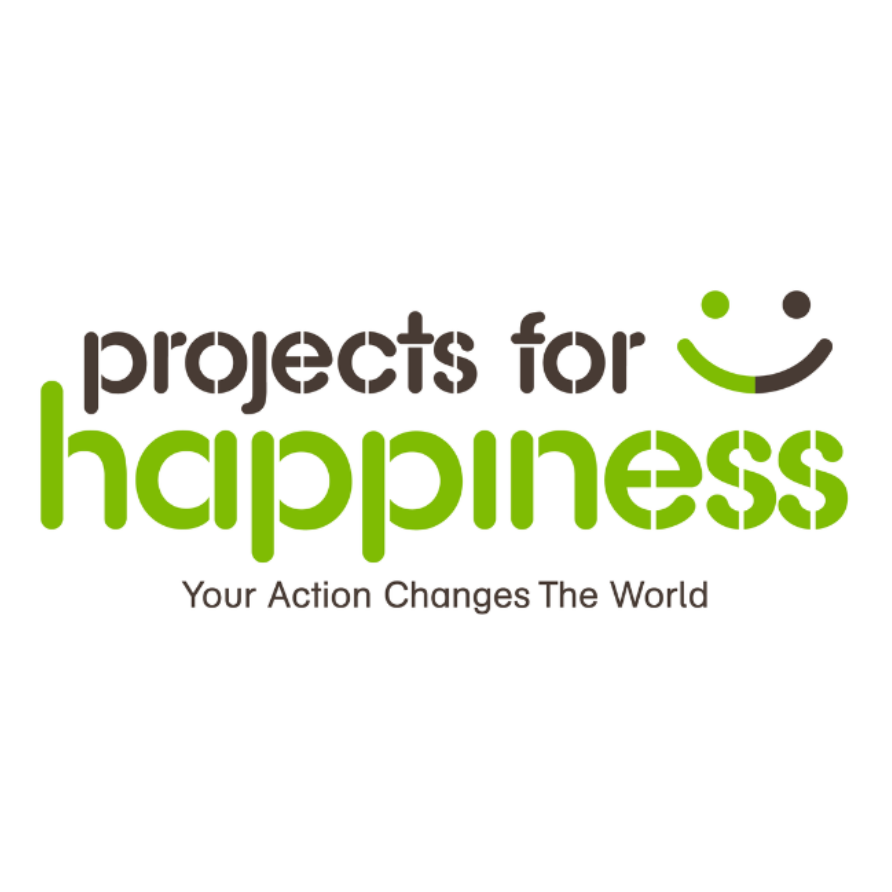 15 March - 31 May
1. Register to join here and submit your proposal.
2. Upload infographics to Instagram that describe your project.
3. Tagged @mystarfishfoudation #projectsforhappiness2023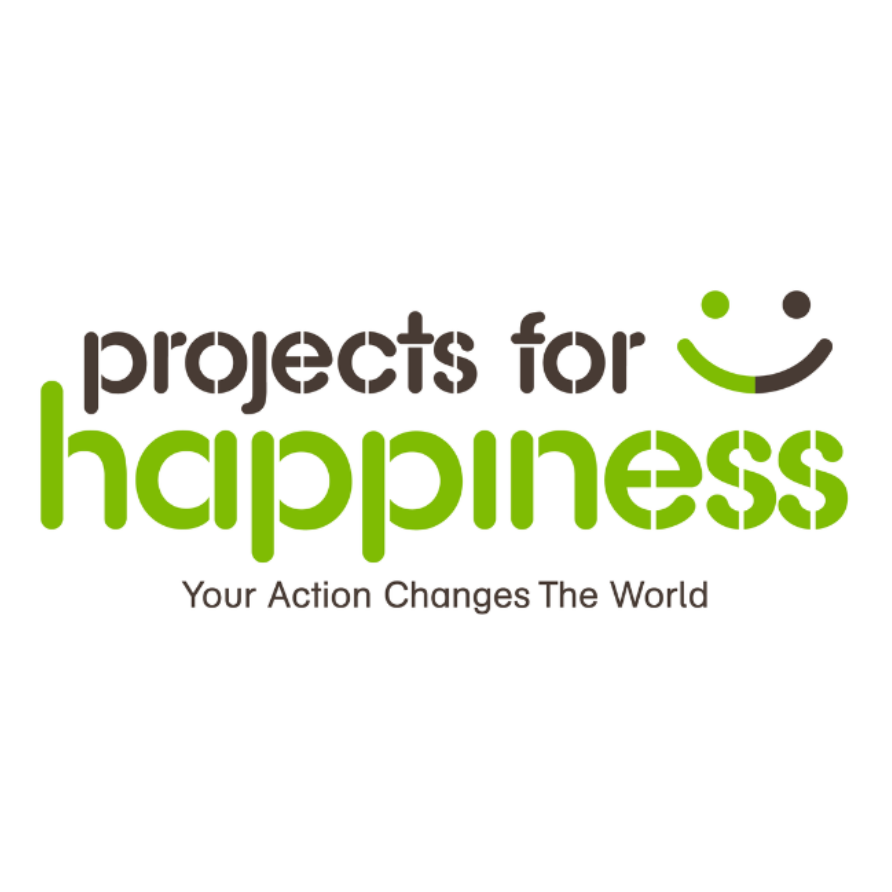 June
1. Shortlisted candidates will be called for proposal presentation through email/call/WhatsApp
2. Judging sessions will be held via Zoom and stream live on Facebook.
3. Shortlisted candidates are required to prepare a 8 minutes presentation with slides and 10 minutes Q&A sessions with judges.
4. Judges will announce their decision during judging session after your presentation.
5. Selected projects will receive an official letter via email.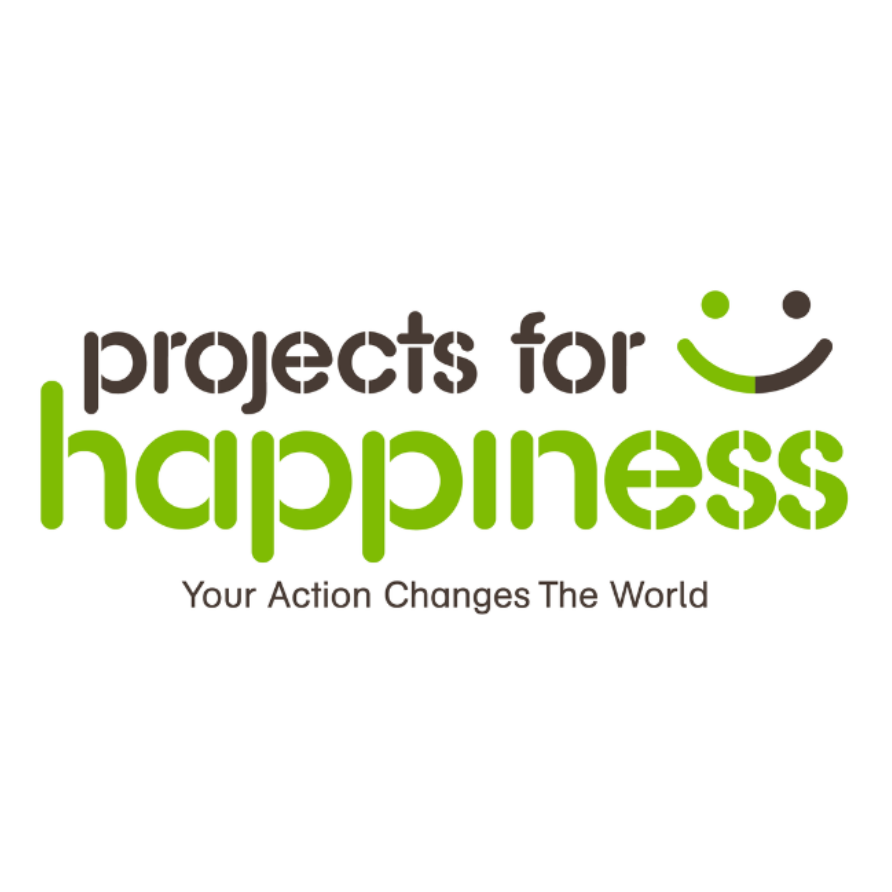 July
1. Selected project will need to crowdfund and forms will be given Offer Letter after judging session.
2. Post project updates every month on social media accounts
Platform: Facebook or Instagram
Tagged @mystarfishfoundation #projectsforhappiness2023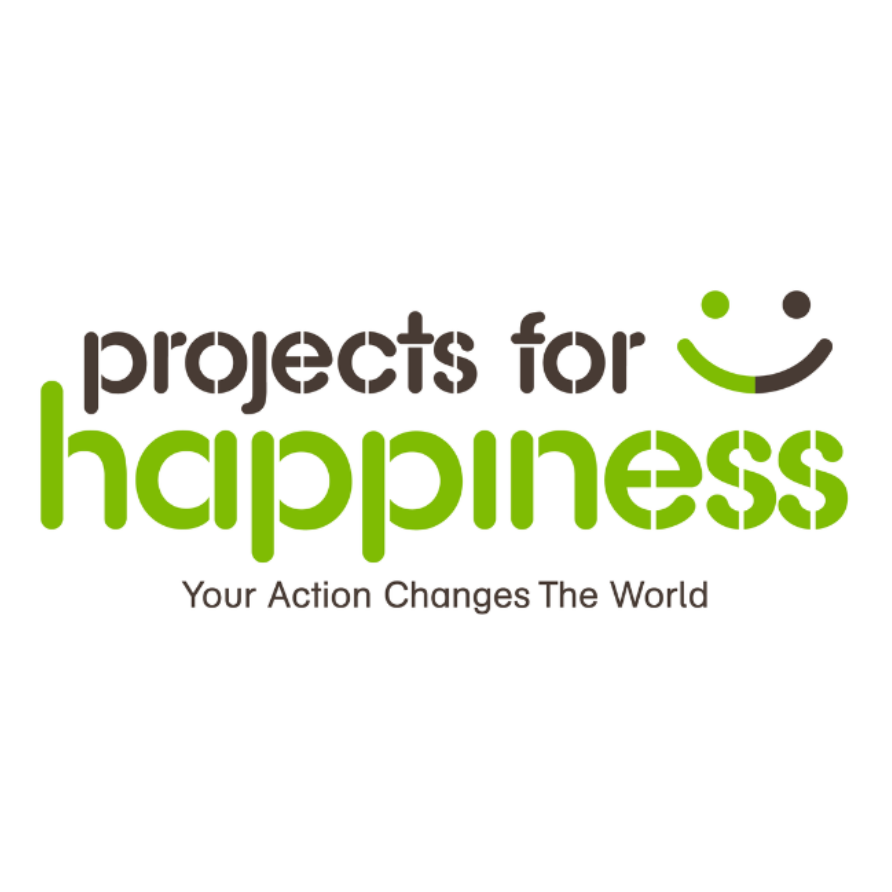 July - November
1. Funding Release
2. Project Implementation
3. Upload Student Agreement Form, Student Committee List, Grant Receipt
4. Selected project will have to attend workshops organised by My Starfish Foundation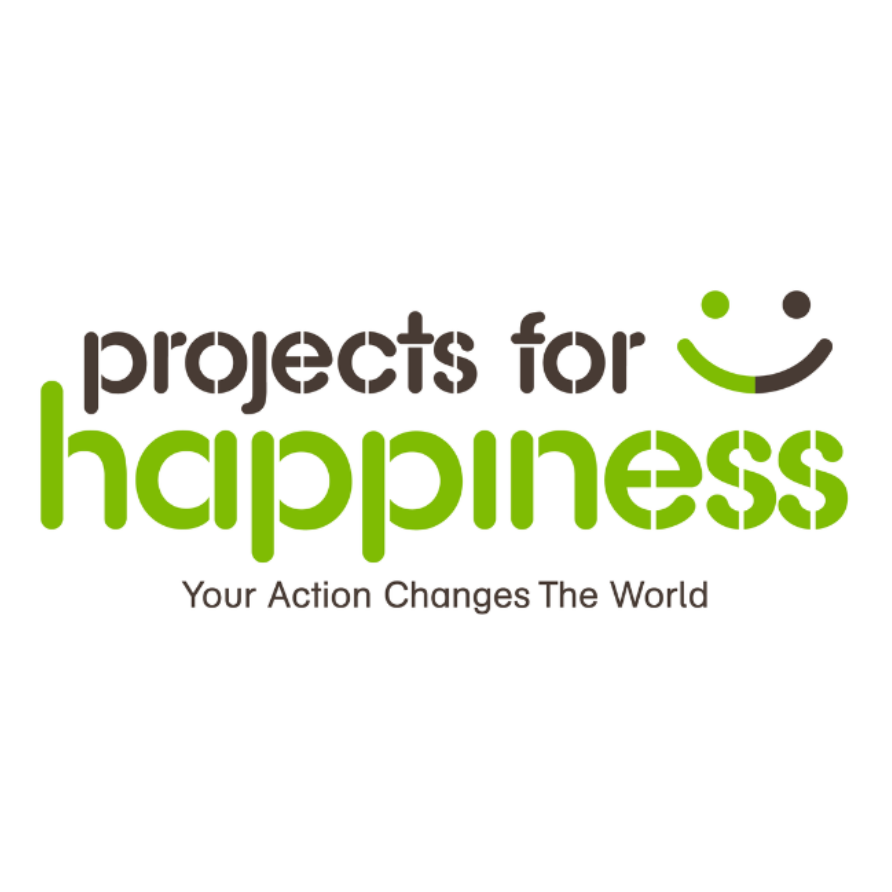 December
1. Submit final report, images and video
2. Final presentations via Facebook live - exact date will be announced via email/WhatsApp.
Projects For Happiness 2023 Online Briefing
Not sure how to get started? No worries! We are hosting online briefing sessions via Zoom, where you can learn more about Projects For Happiness.
Register yourself now to schedule an online briefing session with us and take the first step towards making a meaningful impact!
Register Now