Closed
|

0 day Left

|

16 Supporters

|

1 Favourited
Cancer Awareness: From Bench to Community
Quality Education
Cancer is one of the world's most serious health issues. According to the Global Burden of Disease, cancer claimed the lives of 9.56 million people in 2017. Cancer is responsible for one out of every six deaths worldwide. Since cancer is one of the leading causes of death, making strides against it is one of the world's most important issues. Millions of efforts have been done worldwide to search for the cure and prevention strategies in order to improve the quality of life. International Islamic University Malaysia (IIUM) Kuantan, is one of the education organizations in the east coast, thus the role to transfer the scientific knowledge into layman terms should be highlighted including cancer related issues. For this project, the focus is on female-related cancers which is breast cancer. Breast cancer is ranked the first or the highest case in Kuantan, Pahang. To start with, the education and awareness among the female population, from age 18 years old and above in the selected community at Felda Bukit Sagu 1, Kuantan Pahang. This is due to the fact that the highest population of breast cancer patients in Kuantan is from this underprivileged area.This community serves as a model of education and awareness foundation for this project, which can be replicated in other community in future. Based on the study done by Radiah et al., in 2020 (unpublished data), the knowledge and awareness on cancer is low among the community in Kuantan, Pahang generally. Thus, among the aspects that are proposed to be highlighted are: awareness on early signs and symptoms, cancer and genetics, healthy lifestyle education especially from dietary intake and exercise perspective, sharing sessions with breast cancer survivor from Kuantan, Pahang. It is hoped that there will be a good level of knowledge and awareness possession by the targeted population about the prevention and the importance of early detection of breast cancer at the end of this project. As for long term goal, this project will results in promoting further initiatives to strengthen the awareness and right guidance to breast cancer patients, and high risk population. Besides being involved in education and awareness campaigns in this selected community, students also have an opportunity to engage with cancer survivors in this town as partners. By conducting this project, the challenge and difficulties will be experienced so this will enhance their motivation and understanding on the importance of sustainable research in cancer in order to benefit the society – from bench to community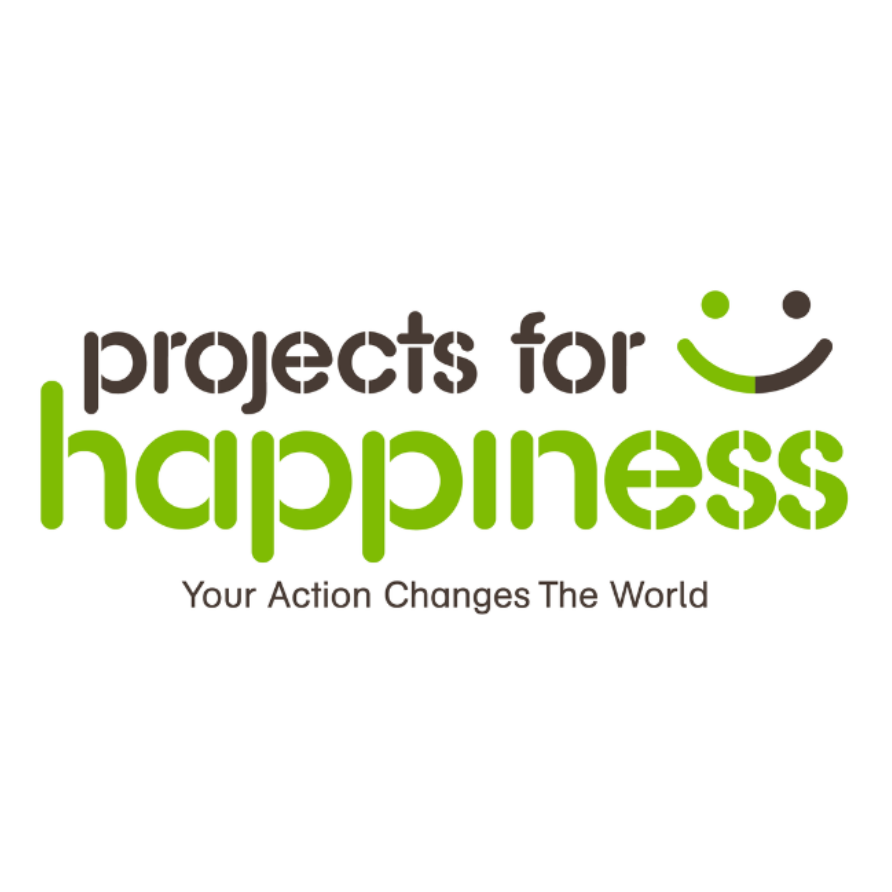 RM 392.00
Goal: RM 279.25
Fund Approved by MSF: RM 1,100.00
Overview of Issue / Background
Cancer is one of the world's most serious health issues. According to the Global Burden of Disease, cancer claimed the lives of 9.56 million people in 2017. Cancer is responsible for one out of every six deaths worldwide. Since cancer is one of the leading causes of death, making strides against it is one of the world's most important issues. Millions of efforts have been done worldwide to search for the cure and prevention strategies in order to improve the quality of life.
International Islamic University Malaysia (IIUM) Kuantan, is one of the education organizations in the east coast, thus the role to transfer the scientific knowledge into layman terms should be highlighted including cancer related issues. For this project, the focus is on female-related cancers which is breast cancer. Breast cancer is ranked the first or the highest case in Kuantan, Pahang. To start with, the education and awareness among the female population, from age 18 years old and above in the selected community at Felda Bukit Sagu 1, Kuantan Pahang. This is due to the fact that the highest population of breast cancer patients in Kuantan is from this underprivileged area.This community serves as a model of education and awareness foundation for this project, which can be replicated in other community in future.
Based on the study done by Radiah et al., in 2020 (unpublished data), the knowledge and awareness on cancer is low among the community in Kuantan, Pahang generally. Thus, among the aspects that are proposed to be highlighted are: awareness on early signs and symptoms, cancer and genetics, healthy lifestyle education especially from dietary intake and exercise perspective, sharing sessions with breast cancer survivor from Kuantan, Pahang. It is hoped that there will be a good level of knowledge and awareness possession by the targeted population about the prevention and the importance of early detection of breast cancer at the end of this project. As for long term goal, this project will results in promoting further initiatives to strengthen the awareness and right guidance to breast cancer patients, and high risk population.
Besides being involved in education and awareness campaigns in this selected community, students also have an opportunity to engage with cancer survivors in this town as partners. By conducting this project, the challenge and difficulties will be experienced so this will enhance their motivation and understanding on the importance of sustainable research in cancer in order to benefit the society – from bench to community
Project Objectives (Vision & Mission)
The general aim of this project is to educate and instill awareness regarding breast cancers among the selected population in Kuantan Pahang.
Specific objectives :
To educate the female residents of Felda Bukit Sagu 1 on risk factor, signs and symptoms ,treatment and prevention of breast cancer.

To enhance the community's awareness about the importance of a healthy diet and lifestyle and self-checkup as part of prevention of breast cancer.

To instill the volunteerism and leadership characters among students by involving in this project.
Project Details (Activities and Tasks)
Activities

Tentative Date

Discussion with community leader

Develop the materials for intervention programme such as activities,case study etc.

July- September 2022

Crowdfunding for project

July – August 2022

Activity 1: Ice breaking event with community

Karnival Wanita

Opening ceremony by Representative from Majlis Bandaraya Kuantan and Starfish Foundation representative

Talk – Duhai Wanita, sayangi dirimu By Family Medicine Specialist from IIUM




September 2022

Activity 2

'Breast cancer: An Introduction' (30 minutes)

Video presentation and explanation (15minutes)

Breast cancer: Genetic as risk factor' (30 minutes)

Video presentation and explanation (15minutes)

Interactive discussion in group: Case study in layman term (use the mahjong papers and markers)

Interactive games: breast modeling- normal breast vs. cancerous (use the plasticine)

Presentation as part of conclusion at the end of session.

October 2022

Activity 3

'Breast cancer: nutrition and lifestyles'

Video presentation and explanation (15minutes)

'Breast cancer: Prevention and Treatment'

Video presentation and explanation (15minutes)

'Breast cancer:Sharing session with cancer survivor

'Breast cancer : self-checkup'

Presentation as part of conclusion at the end of session.

November 2022

Report write-up and Final presentation to StarFish Foundation

December 2022
Expected Project Result & Outcomes
At the end of this project:
The level of knowledge on signs and symptoms of breast cancer is good (score more than 80% and above).

The awareness and practice on good and healthy lifestyle and self-checkup (dietary, exercise, selection of supplement) is good among the residents.

The students will be able to develop the leadership and volunteerism characteristics through this project.
You can leave a comment to support your favourite students' project after you donate for the project.
RM 5.00

Putri Nurliyana Binti Zulkafli

5 months ago

RM 5.00

Farah Alea Binti Rosemanzailani

5 months ago

RM 2.00

RM 5.00