Funding
|

0 day Left

|

0 Supporters

|

0 Favourited
A Community of Readers
Helping the Underprivileged Community
There are approximately 900 or more urban poor children studying in a community school in Sentul. Many of these school children who come from underprivileged backgrounds are disadvantaged in life. They do not have access or the opportunities to do well academically. They usually drop out of school and eventually get involved in crime, due to their low socio-economic status.According to an Annie E. Casey Foundation report, children whodon't read proficiently by third grade are four times more likely toleave high school without a diploma than students who are readingon grade level. (D. Hernandez, 2011).According to data given in the Malaysian education blueprint and PISA 2012, the average performance in reading of Malaysian 15-year-olds is98 points lower than the average of OECD countries,ranked 58/64.Therefore, we would like to build a community library for the needy students have a better chance at success both in school and in life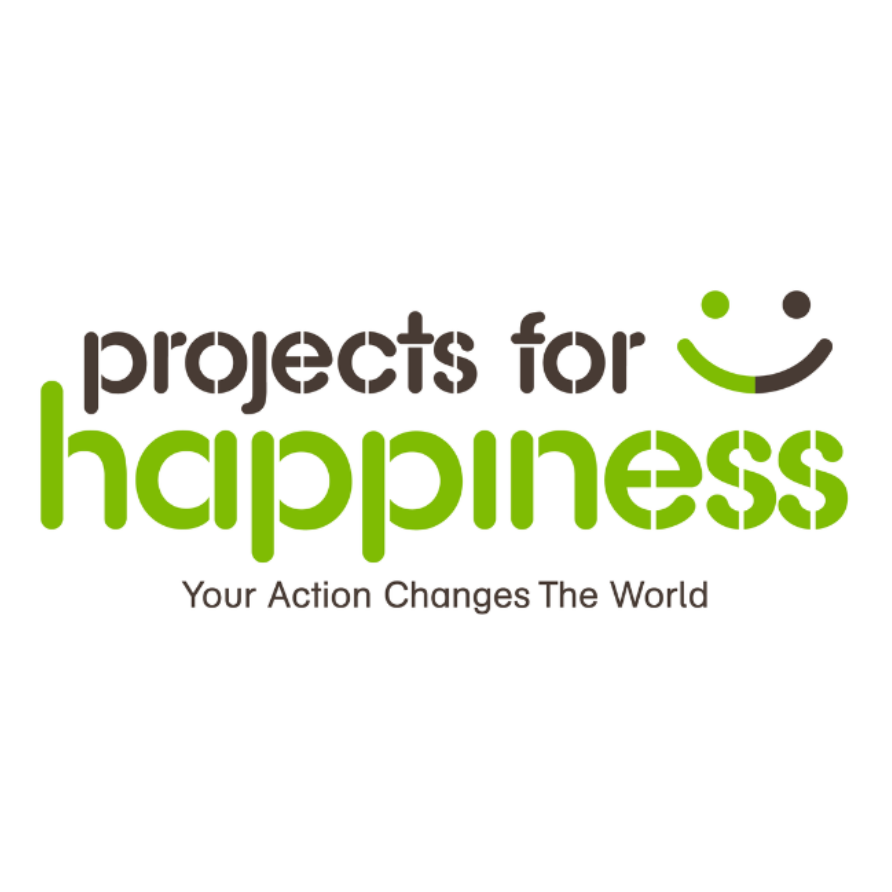 University/College
No. 15, Jalan Sri Semantan 1, Off, Jalan Semantan, Bukit Damansara, 50490 Kuala Lumpur
Fund Approved by MSF: RM 9,000.00
Overview of Issue / Background
There are approximately 900 or more urban poor children studying in a community school in Sentul. Many of these school children who come from underprivileged backgrounds are disadvantaged in life. They do not have access or the opportunities to do well academically. They usually drop out of school and eventually get involved in crime, due to their low socio-economic status.
According to an Annie E. Casey Foundation report, children whodon't read proficiently by third grade are four times more likely toleave high school without a diploma than students who are readingon grade level. (D. Hernandez, 2011).
According to data given in the Malaysian education blueprint and PISA 2012, the average performance in reading of Malaysian 15-year-olds is98 points lower than the average of OECD countries,ranked 58/64.
Therefore, we would like to build a community library for the needy students have a better chance at success both in school and in life
Project Objectives (Vision & Mission)
We envision a world in which all children can pursue a quality education, reach their full potential and contribute to their community and the world.
To achieve this goal, we focus on literacy where we believe we can have the greatest impact. We work in collaboration with communities to develop literacy skills and a habit of reading among children through a community library
Project Details (Activities and Tasks)
There are numerous barriers that prevent students from developing the literacy skills they need to thrive. A lack of proper educational resources, minimal exposure to age-appropriate books and overstretched infrastructure are some of the most-significant challenges.
A Community of Readers addresses two key areas that are essential to students' literacy development: reading materials, and learning spaces. We evaluate gaps across these areas and provide learning centres with tailored assistance to ensure students have the instruction and resources they need to develop strong literacy skills and a habit of reading.
A. Reading Materials Young learners need quality books and instructional materials designed for their skill level. Texts that are too challenging or complex can intimidate students and discourage them from wanting to practice reading. A Community of Readers library
B. Learning Environments Children need an appropriate environment for learning, free from hazards, crowding and distraction.
Expected Project Result & Outcomes
1. Decreased percentages of truancy, absenteeism, discipline problems, and increased retentions
2. Increased students' grade point averages
3. Increased percentages of students who are on grade level and students who graduate on time
4. Better attitudes of students towards school, schoolwork and learning
You can leave a comment to support your favourite students' project after you donate for the project.
Project Information
| | | |
| --- | --- | --- |
| University name | : | HELP University |
| Project leader name | : | Pow Yih Ling |
Section I
Summary of the project goals.
To revamp and utilize the unused space in Upper Primary Department of Dignity for Children Foundation

To dedicate a reading space for the underprivileged students in Dignity for Children Foundation

To ensure underprivileged students have books within reach in their school
Fund-raising efforts
We successfully raised RM1,000 by collecting donations and selling handmade items in arts markets

Students, parents and contributed a major role in collecting donations from their friends and family

Students also made handmade items to sell in Art for Grabs market in The School, Jaya One and Publika
Details about how the project actually worked
Our library is a student-centred with graded reading materials catered to benefit the lowincome underachieving students in Dignity for Children Foundation

At its core, students who have been assessed to have Beginner reading level will be instructed to read books in Beginner shelves
Unanticipated difficulties
The students came from a low-socioeconomic background and below-average school grades. Therefore, some students do not see the importance of learning and/or reading

Most of the students are refugees, therefore their first language is not English. Hence, we experience some difficulties communicating with them
Number of students benefited or will benefit
Around 900 students in Dignity for Children Foundation will continually benefit from this library ranging from Preschool to Upper Secondary
Long-term impact and sustainability of this project
encourage the love of reading in students

decreasing percentages of truancy, absenteeism, discipline problems, and increasing retention

increase students' grade point average

encourage better attitudes of students towards school, schoolwork and learning.
Future for the project
to create reading intervention programs for students struggling with reading

to create afterschool book clubs to prevents students from loitering in streets
How does or will your project contribute to happiness? Short-term? Long-term?
The students gain confident in speaking and writing too. Some activities conducted increased their speaking skills, vocabulary and understanding simple passage from simple stories. They are happy and their confidence level had increased whenever they learned something new and complete their given task.

Hence, the project contributed short-term happiness for the student by conducting fun and interesting learning environment for the student to learn English. As for the long-term, the activities enable the student to gain confident in learning English. This could lead them to have long-term happiness.
Has your project changed the way you think about the world? How has it changed you?
We think that our project had changed our view about the world. This project shows us how important it is to help those students who are in need. This project gave us a chance to help the students to learn interactively and engagingly in order to increase their literacy in English. It also shows us how poverty is a vicious cycle that will continuously burden the individuals born in the system, and it is up to us to help them achieve a quality education that they deserved.
Personal statement:
"Imagine for a minute all the things you could not do if you could not read...
That's what we're trying to prevent." - Yo'el Wong